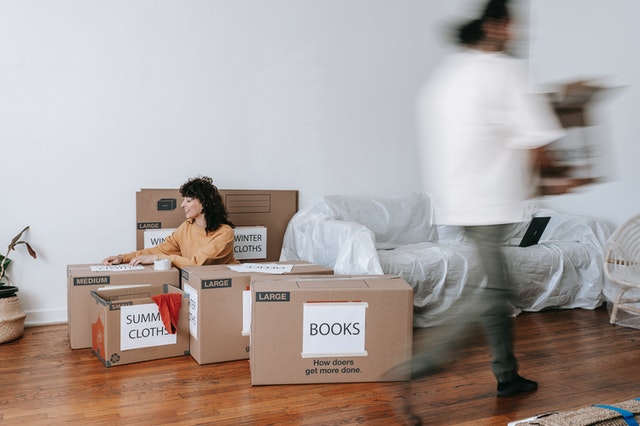 A cross-country move is not easy. In addition to going into an entirely new environment, you would be moving thousands of miles with your belongings. Moving is not a bed of roses—imagine having to cross the coasts while doing that.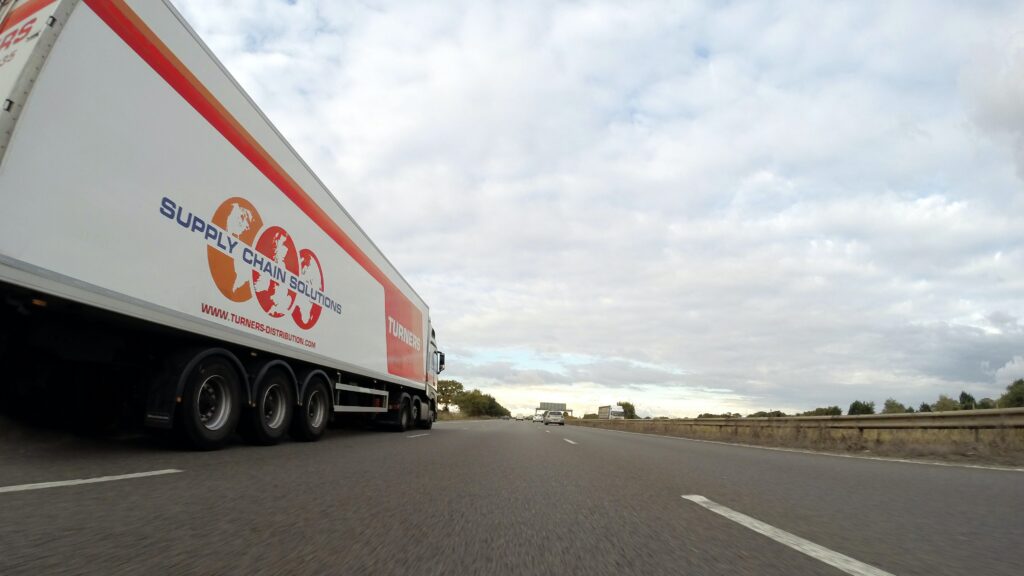 Moving to a new place entails many careful considerations. One of them is whether you should go for a full-time moving service or rent out a truck and execute the rest of the tasks yourself.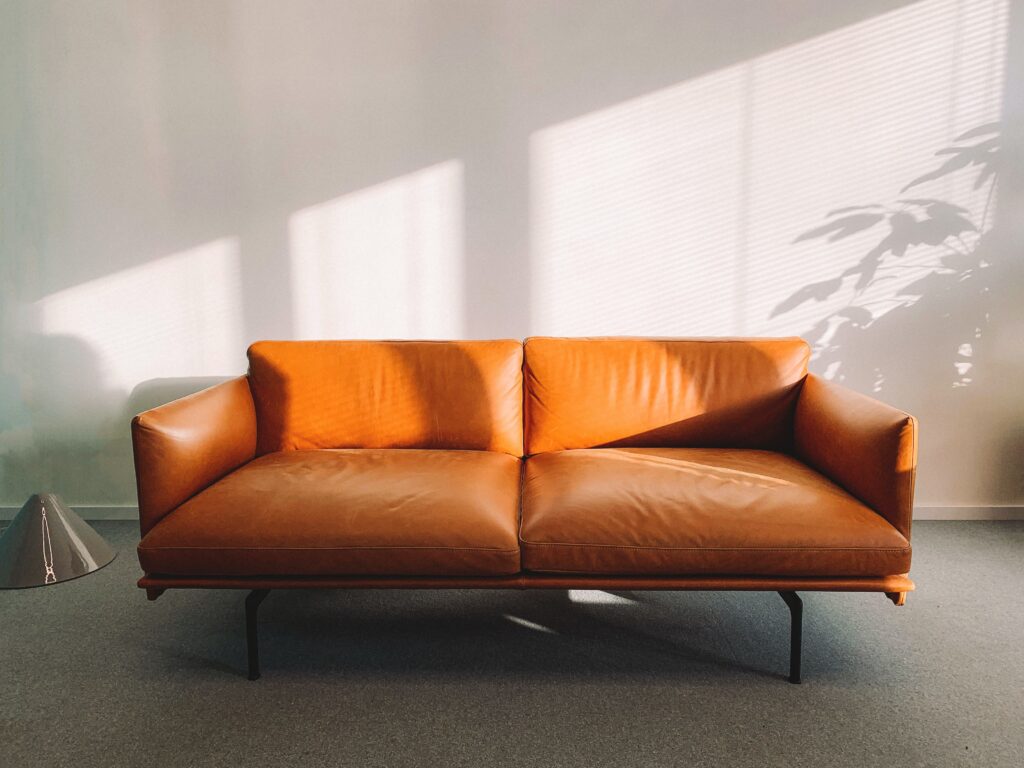 Moving is a tedious task that almost everyone dreads. Not only that it is a stressful process, but it also involves risk—especially when it comes to moving your furniture.